WHY SHOULD YOU LEARN DIGITAL MARKETING?
Do you need a digital marketing skill?
If you are like us, and love your freedom and being in charge of your finances, then you need a digital skill. No matter your current profession. Simple!
By getting practical knowledge of digital marketing (not just a certificate), you will be opening (for yourself), a plethora of opportunities either as a job seeker, a service provider or a business owner. And this is a given!
This is you: With your digital skills, you can do a 9-5 job, be a freelancer, own an agency, get local & international clients, consult for government, and even train people as well. And all these are possible because the internet has a lot to offer to solve numerous problems, no matter the industry. So it doesn't matter who you are, or what you do. There is an opportunity waiting for you on the internet.
WANT TO HAVE YOUR FINANCIAL FREEDOM WORKING FOR YOURSELF?
The Innumerable Benefits Of A Digital Marketing Course:
For Financial Freedom
For Consistent Job Opportunities
You Don't Need A Degree
Grow Your Business By Yourself
Diversify Into Any Industry
Run A Digital Marketing Agency
Be Ahead of Your Competitors
Make Money Online
Increase Your Market Value
Are You Overwhelmed?
---
Fix a meeting with us to discover the best digital marketing field for you.

---

Contact Us Now
WHAT DIGITAL MARKETING COURSES WILL WE TEACH YOU?
Practical Extracts From These Course Fields
It isn't enough to learn digital marketing from me or get a certificate from me. If you can't make money with my training, it isn't useful.
This is why we have a dedicated Digital Agency & Strategy Training program after the class ends where we specially teach you what aspect of digital marketing to focus on based on your ability. We'll equip you with all that you'll need to get up on your feet and be confident.
The Benefits Of Our Digital Marketing Certification Course
Why You Should Learn Digital Marketing From Us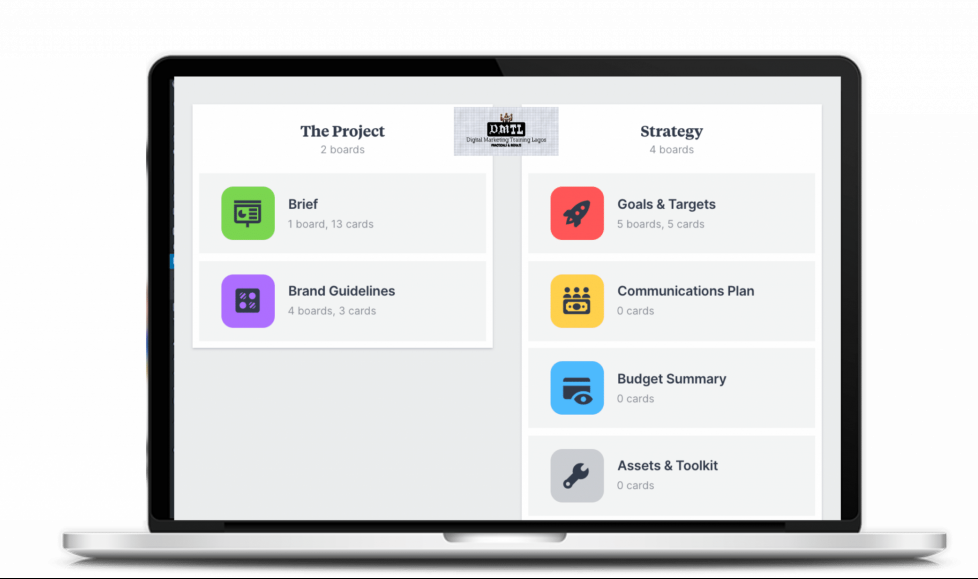 To Make Money:
When you learn digital marketing from us, we share our tricks, our digital marketing portfolio and the skills we focus on to get quality clients.
When companies ask that we recommend our students to fill up a digital marketing job position, the least salary we ask is N160,000 per month.
You'll automatically get free 3 hours career/business development session with us.
Outside digital marketing, we will show you all our productivity and team management tools and how you can take on as many clients as you can.
When we get jobs from clients that we can't take, we outsource them. And yes, you guessed right who we give preference to - Our best students and agencies.
---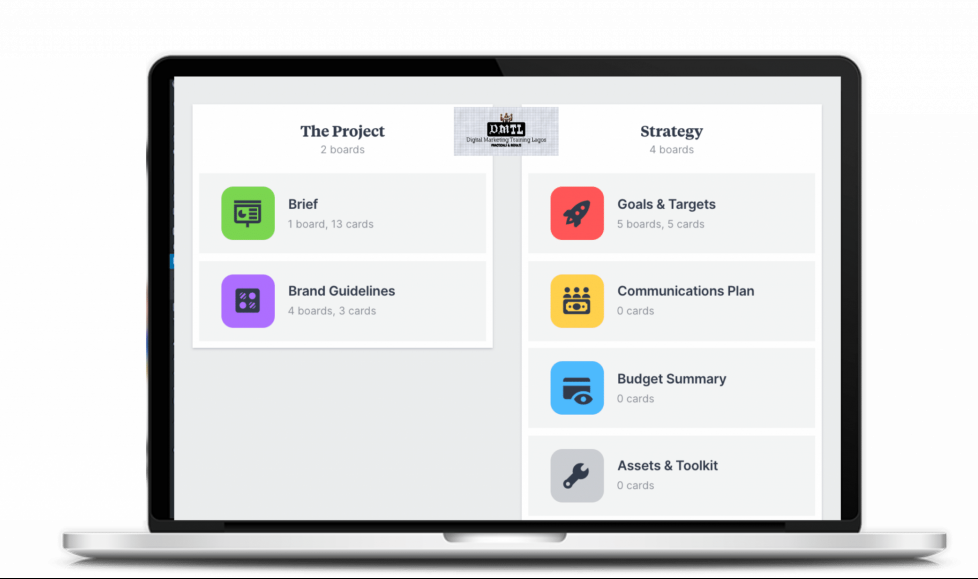 You will be taught by experts who have the experience of running an active digital marketing agency, and not an unqualified person.
To learn digital marketing successfully, you must pay for subscriptions, tools, support, and so on. We have done all these and will tell you what to pay for and when. We'll even show you how to use them.
Because of our nationwide training sessions, we have built connections with people in the media industry that you can take advantage of for your business, career or company.
If you follow every step we teach you duly, and as long as people will always have digital and marketing problems, we assure you, you'll always make money.
We will sign you up to our privileged group of digital marketing agency owners locally and internationally to learn the latest digital marketing trends and how to implement them.
You will take our digital marketing quizzes periodically, and other international certification exams from Facebook, Google, Hubspot, etc. and become a professional digital marketer.